Tickets on sale now!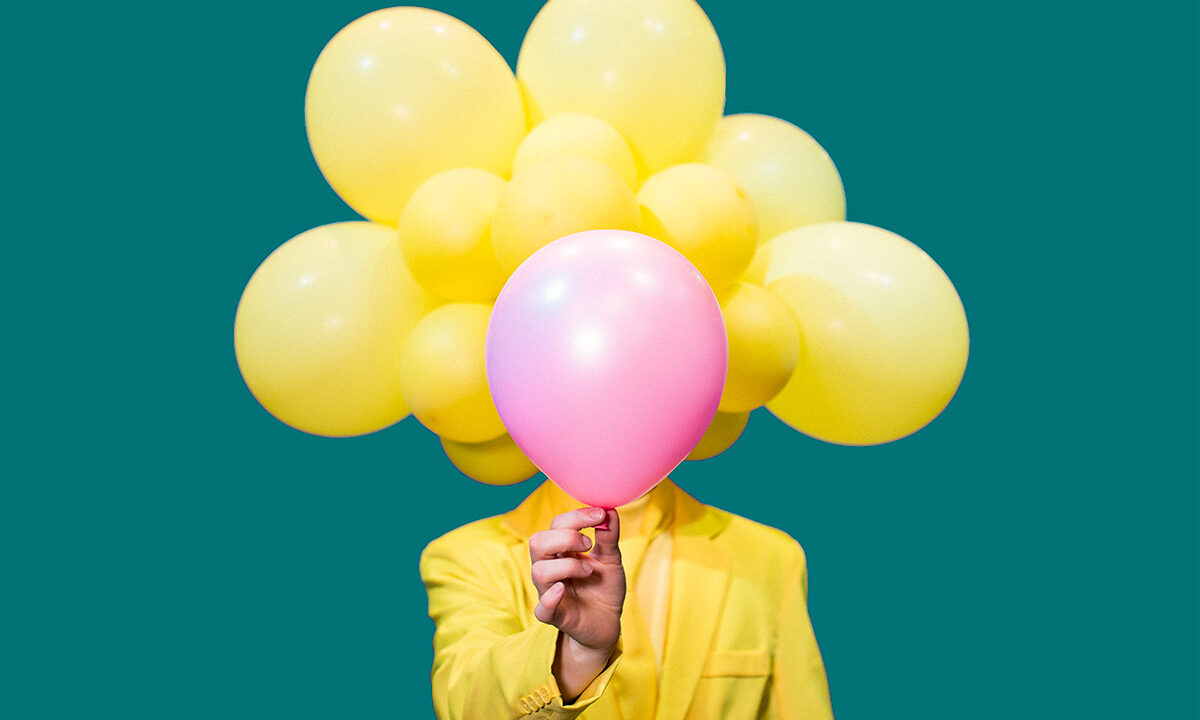 5.12.2022-29.1.2023
The warmhearted Winter Circus Joy combines world class circus skills, live music and cutting edge video technology.
Suggested age: For all ages (3+)
Venue: Dance House Helsinki, Erkko Hall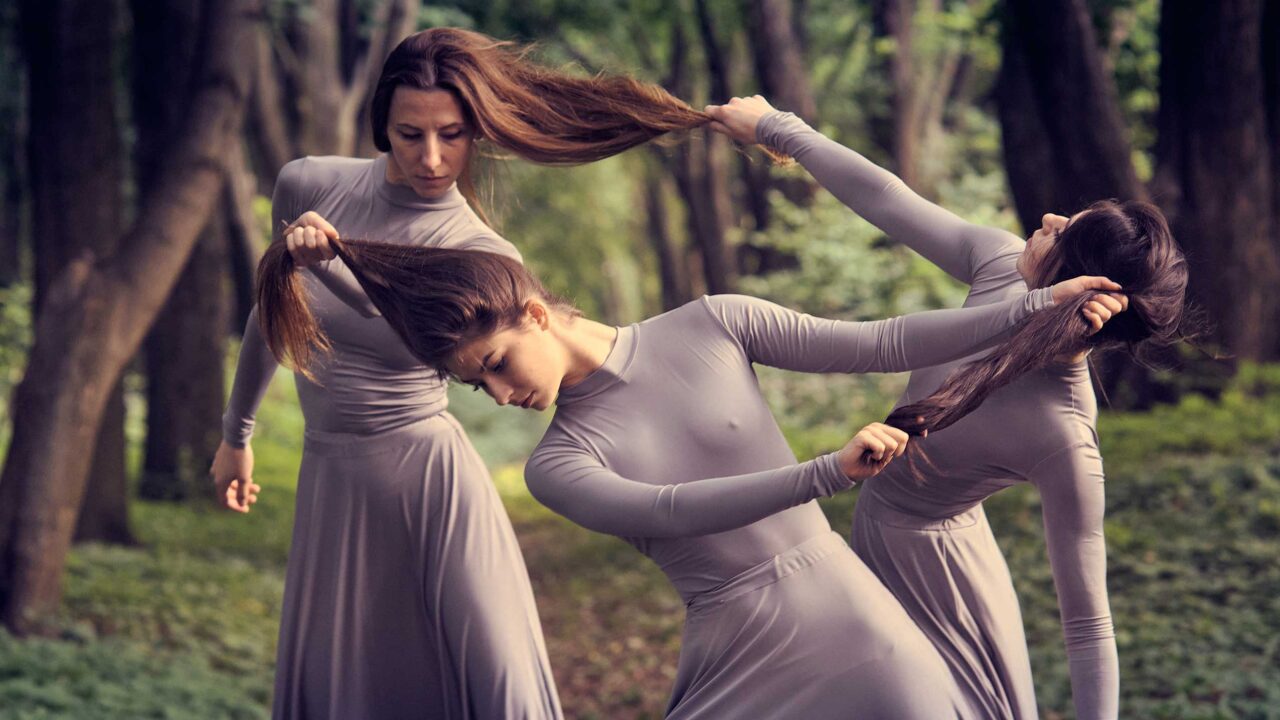 14.12.-20.12.2022
A play-study of the identity of a Ukrainian woman. Dance, as a translation of our genetic code: everything that has been accumulated over the centuries from Berehynia Trypillya to the spirit of feminism of the 21st century.
Suggested age: 12+
Venue: Hurjaruuth Stage, Cable Factory