Tickets on sale now!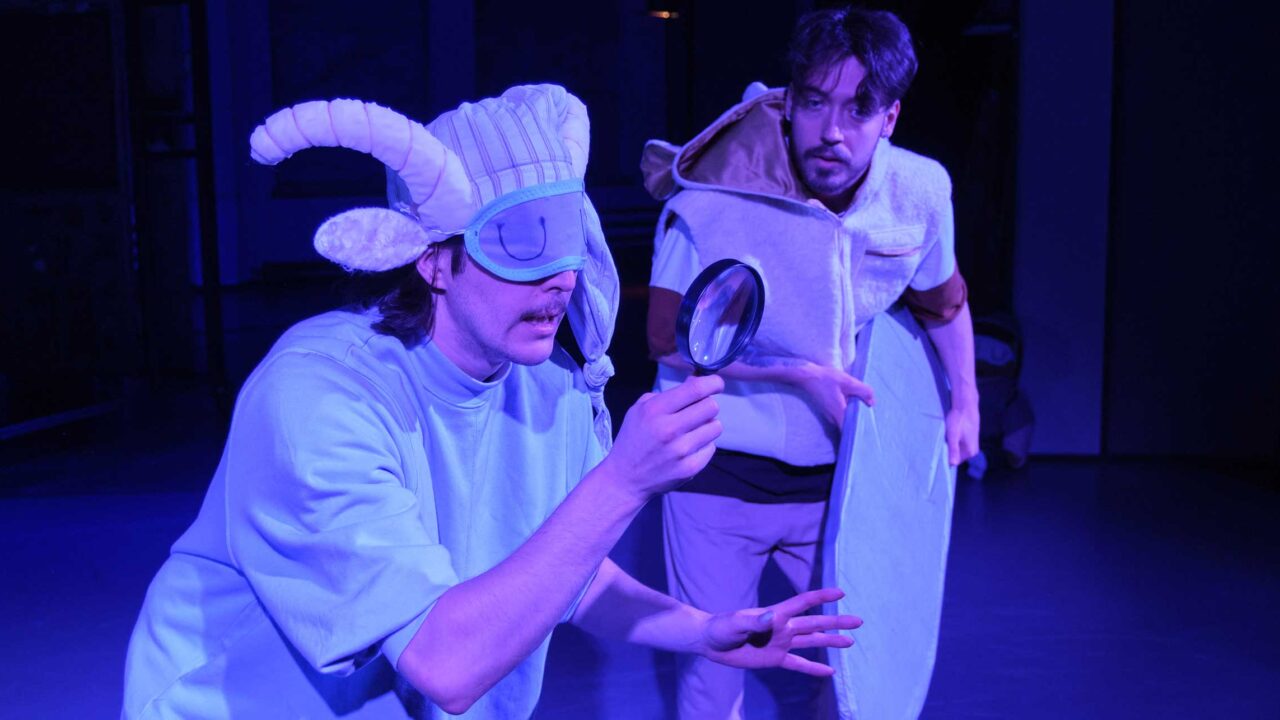 11.3.-26.10.2023
Herra Hakkarainen ei tietääkseen harrasta mitään. Aamuisin hän on kuitenkin ihan kuitti, mistä hän syyttää huonoa patjaa. Mutta mitäs tutuista tutuin unissakävelijä toilailee öisin?
Suggested age: 3–10 year olds
Venue: Hurjaruuth Stage, Cable Factory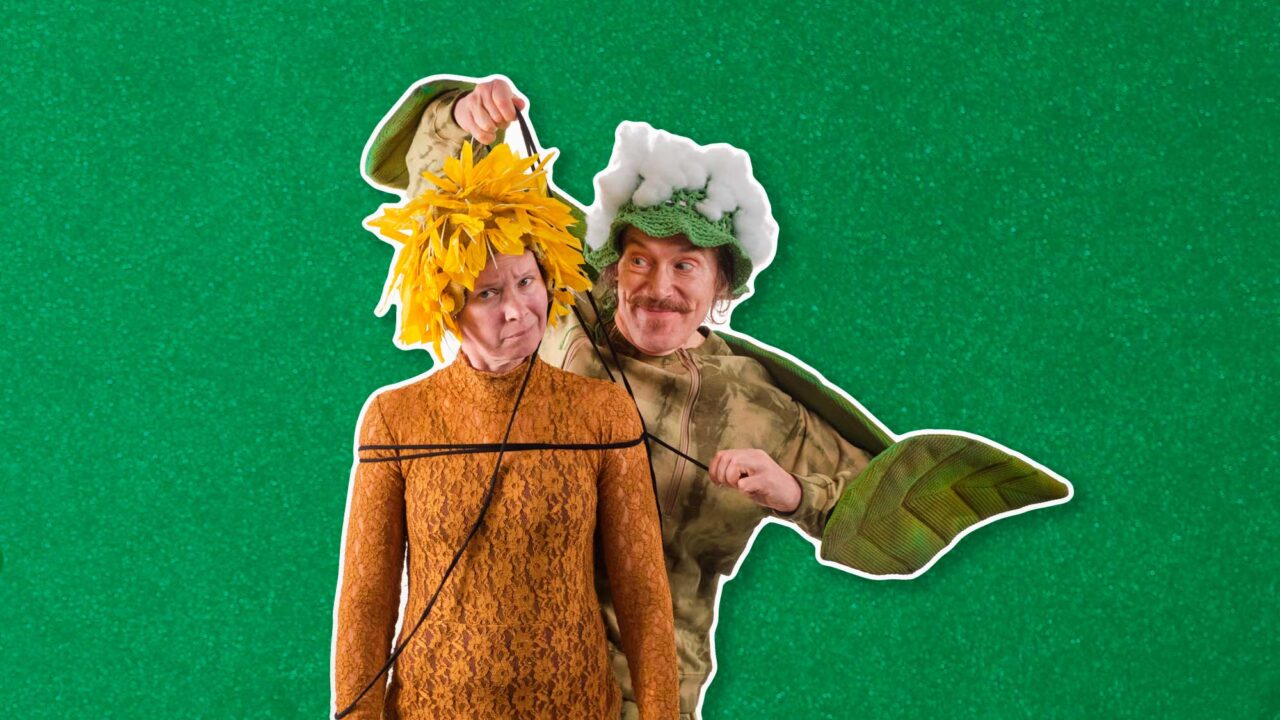 20.4.-27.4.2023
A performance that moves between dance and physical theatre. What happens when two different species of plant characters encounter each other? In English.
Suggested age: Adults and young people (12+)
Venue: Hurjaruuth Stage, Cable Factory