Tickets on sale now!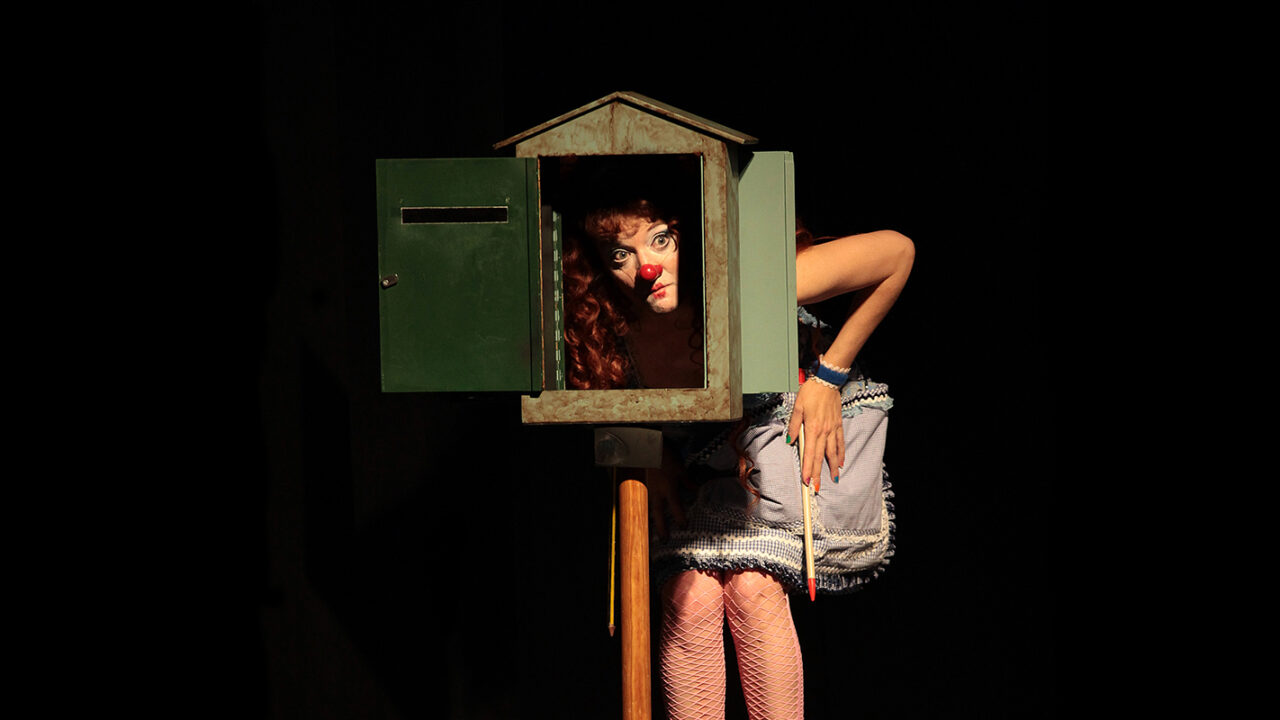 10.2.-18.2.2023
This feministically tuned festival combines international and domestic top-class clowns in unique atmosphere.
Suggested age: For adults and young people, one family performance
Venue: Cable Factory: Hurjaruuth Stage and Turbine Hall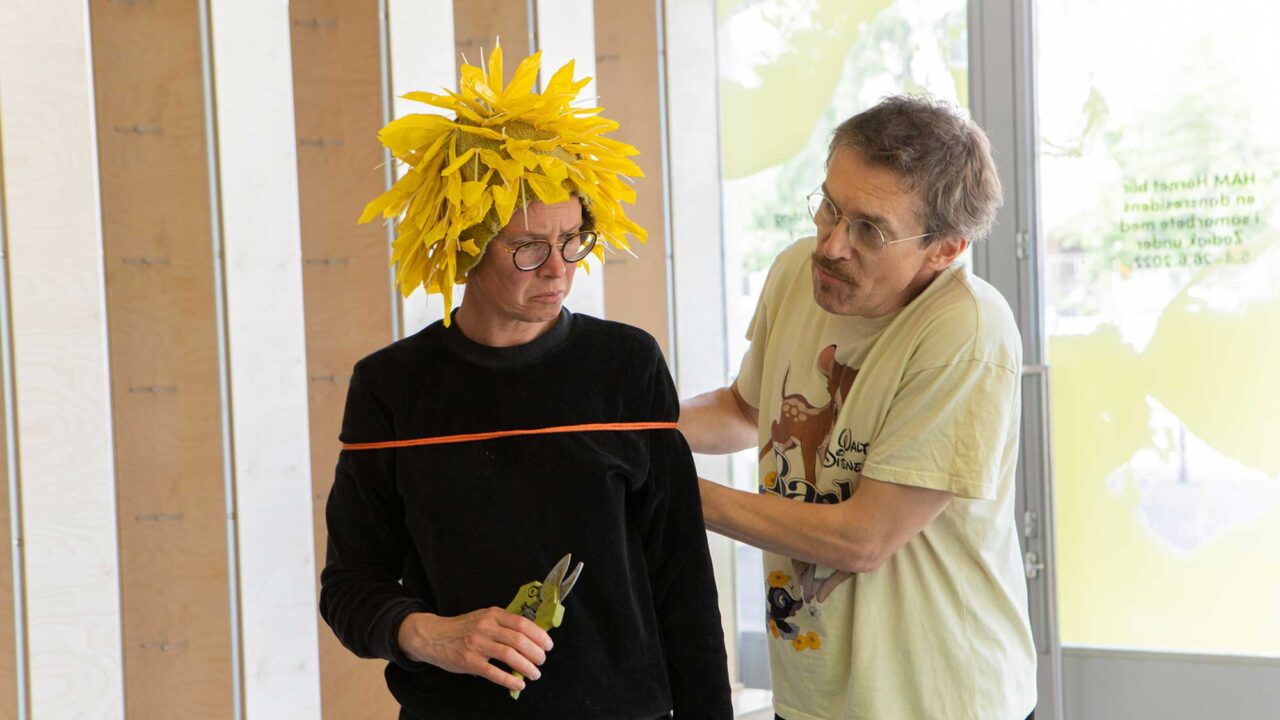 20.4.-27.4.2023
Aa performance that moves between dance and physical theatre. What happens when two different species of plant characters encounter each other? In English.
Suggested age: Adults and young people (12+)
Venue: Hurjaruuth Stage, Cable Factory