Tickets on sale now!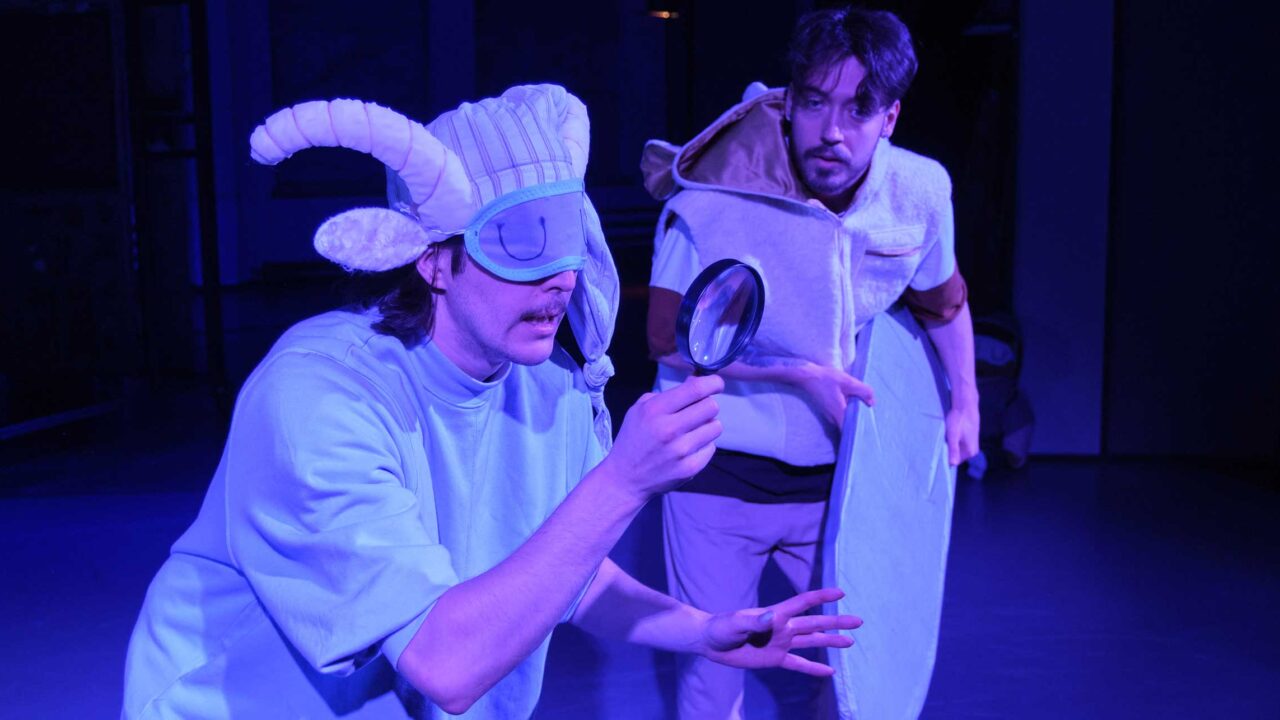 11.3.-26.10.2023
Herra Hakkarainen ei tietääkseen harrasta mitään. Aamuisin hän on kuitenkin ihan kuitti, mistä hän syyttää huonoa patjaa. Mutta mitäs tutuista tutuin unissakävelijä toilailee öisin?
Suggested age: 3–10 year olds
Venue: Hurjaruuth Stage, Cable Factory
1.12.2023-28.1.2024
When the superheroes of the circus come together, it's the start of an amazing adventure! World-class circus skills and live music for all ages.
Suggested age: For all ages (3+)
Venue: Erkko Hall, Dance House Helsinki