Tickets on sale now!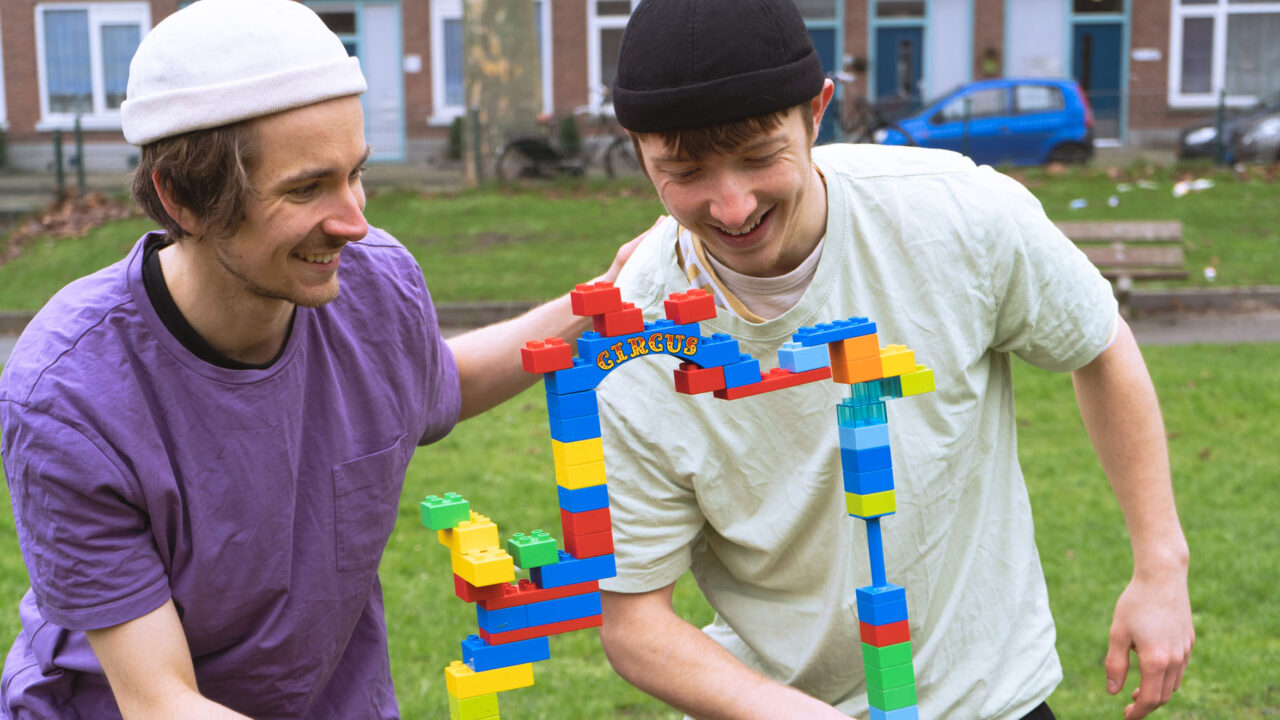 14.9.-19.9.2023
Shenanigans is a contemporary circus performance about the importance of playfulness, creativity and imagination throughout the whole lifetime.
Suggested age: About 6+
Venue: Hurjaruuth Stage, Cable Factory
1.12.2023-28.1.2024
When the superheroes of the circus come together, it's the start of an amazing adventure! World-class circus skills and live music for all ages.
Suggested age: For all ages (3+)
Venue: Erkko Hall, Dance House Helsinki