You can easily purchase tickets in our web store for all our performances. Gift cards are also available at the web store. You can also purchase tickets from the info point at Cable Factory's Glass courtyard (check opening times).
Our gift cards can be used to buy tickets both online and at the info point. You can also pay by E-pass or Smartum. When paying with E-pass or Smartum at the info point, please choose Kaapelitehtaan infopiste as the service provider. If you wish to use your Edenred culture benefit, please contact Hurjaruuth's customer service.
Group tickets for nursery and school groups are available only through Hurjaruuth's own customer service by phone or email. For those audience members who do not use a wheelchair but require personal assistance, please contact our customer service for arranging assistant seating.
Hurjaruuth customer service
Tue-Fri 12–16
09 565 7250
liput(at)hurjaruuth.fi
Tickets for children's groups
Here at Hurjaruuth we get a lot of visiting groups of children from both nurseries and schools. Group tickets are available through Hurjaruuth's customer service by phone or by email.
Ticket prices vary from performance to performance. Payment or invoicing can be arranged in many different ways according to your needs. Tickets are always paid in advance of the performance.
P.S. Did you know that you can eat your packed lunch at the theatre? On weekdays, children's groups can eat their own snacks and lunches in our foyer before or after our morning shows. The foyer is located right next to our stage. Toilet facilities are also adjacent to the foyer.
Tickets for adult and company groups
Our annual Winter Circus shows are especially well suited for adult groups as well.
If your organisation is interested in purchasing group tickets for our performances, we are happy to make you an offer, whether your group consists of only adults or both adults and children.
Prices depend on the chosen performance, time and date and whether your group includes both children and adults or only adults.
A visit to the theatre is a wonderful boost of energy in the midst of the darkest time of the year and all the stresses of everyday life. It also gets the creative juices flowing and brings joy to people of all ages!
Inquiries and requests for offers:
liput(at)hurjaruuth.fi
Private showings
Would you be interested in a private performance for your company or organisation? A private showing is a memorable way of bringing joy to company clients or personnel for example in the middle of winter.
Our Winter Circus shows at Dance House Helsinki make for special events for people of all ages, for example as a company family day. The audience capacity for our Winter Circus performances is over 600 people. Winter Circus is also a great way to entertain groups consisting of only adults.
Dance performances on our own stage make for a great family day for smaller organisations. The Hurjaruuth stage can accommodate over 100 audience members.
Inquiries and requests for offers:
elina.keckman(at)hurjaruuth.fi
Ticket prices and returns
The stated ticket prices are always specific to each performance. The prices are flat rate and no additional service fees will be added later. Tickets purchased through the web store cost the same as tickets purchased at Cable Factory's Glass courtyard info point or tickets reserved by phone or email from Hurjaruuth. If you choose invoice as your payment option, a 5€ invoicing fee will be added to your total (not applicable for nurseries and schools). Read more about invoicing.
Please note that purchased tickets can only be returned if the event is cancelled or moved to another day. In all other cases tickets cannot be exchanged, returned or refunded (KSL 6:16).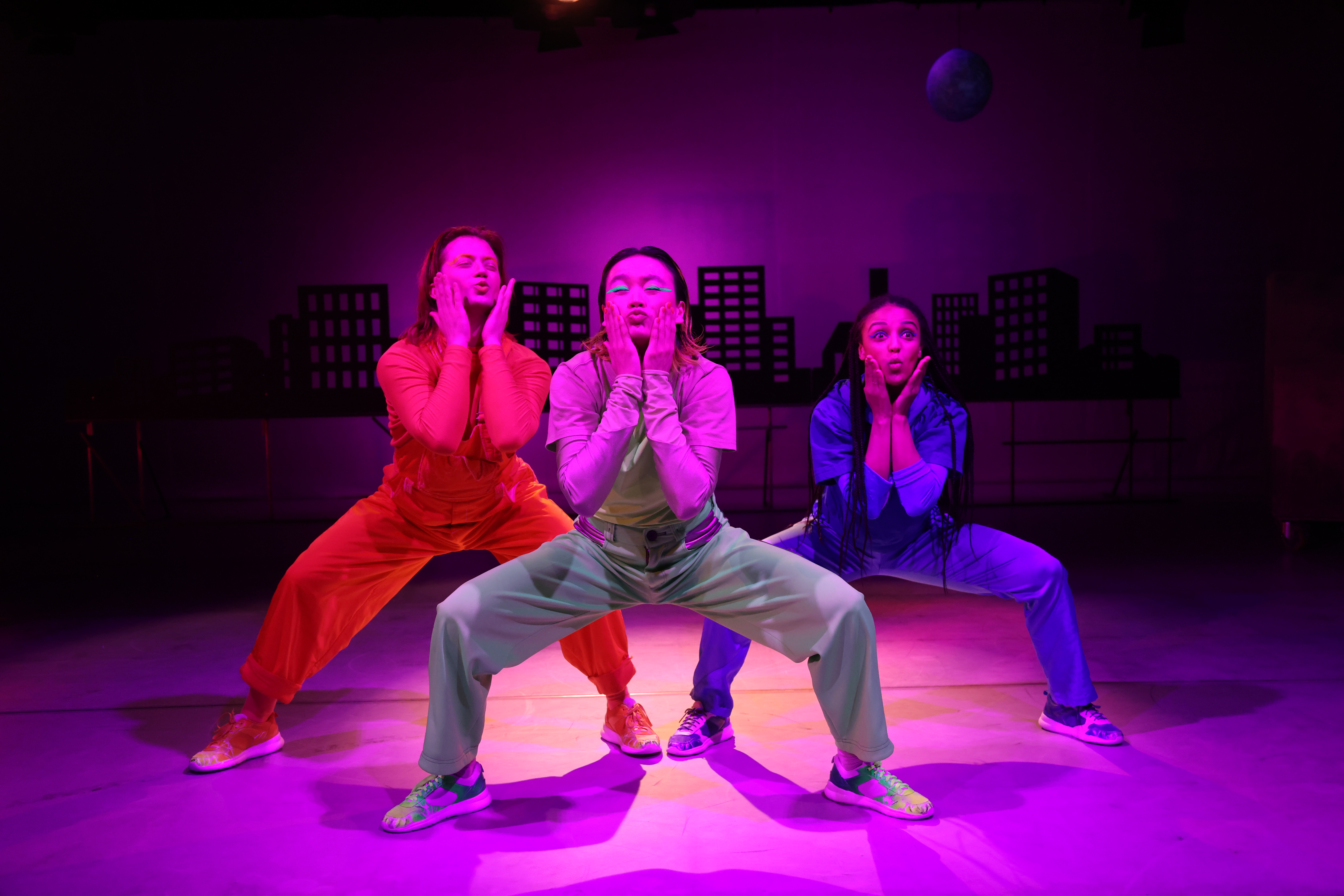 Gift card
Gift an experience! You can choose the gift card balance yourself. Our gift cards can be used to purchase tickets for any of our performances. The gift card can be used up in one purchase or in several installments in case there is still balance on the card. The gift card cannot be exchanged for money. The gift card is valid for one (1) year from the date of purchase.
The gift card can be used both at our web store and the Cable Factory Glass courtyard ticket sales desk. The gift card can only be used to buy tickets for Hurjaruuth's performances.
Buy a gift card
We are here to help
We here at Dance Theatre Hurjaruuth do our best to make your trip to the theatre an event to remember. You will be taken care of by our customer service representative Anna who knows Hurjaruuth like the back of her hand. If you are interested in purchasing group tickets or have any trouble with our web store, for example, please contact our customer service! Anna will answer during opening hours.
If you are interested in a private performance, please contact Elina. She will make you an individualised offer and work hard to find answers even for the trickiest questions.
If you want to give us feedback or have something else on your mind, send us a message at info(at)hurjaruuth.fi. You are warmly welcome to our theatre!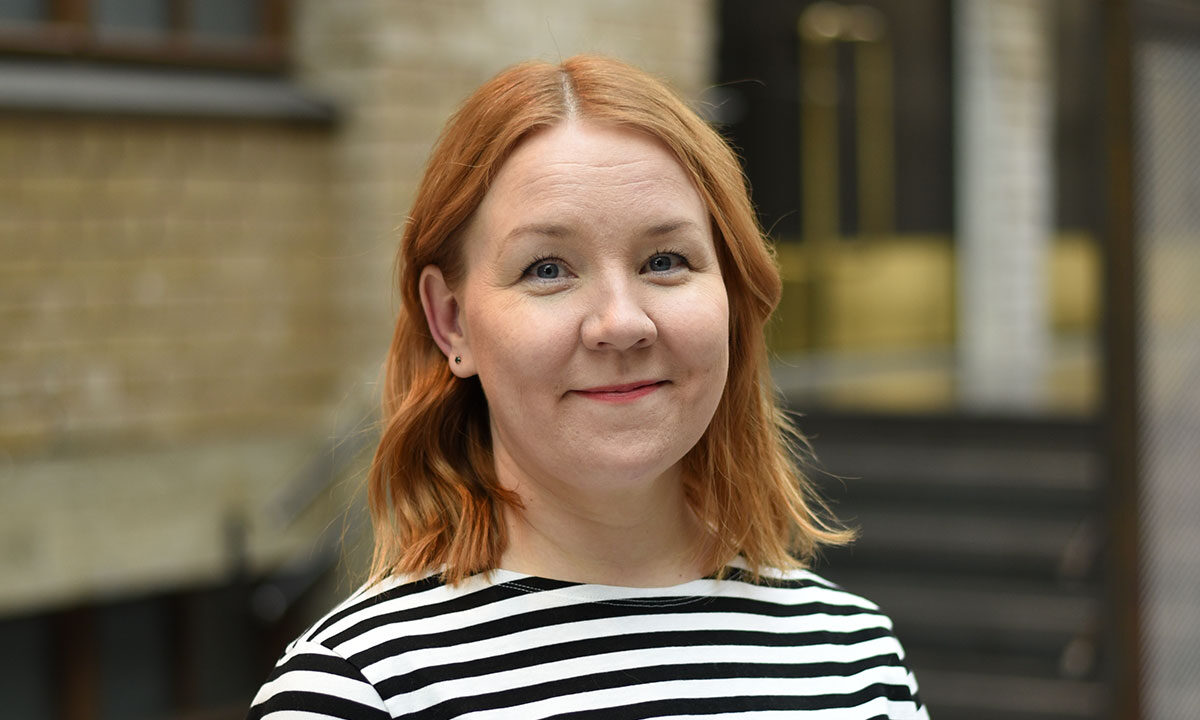 Anna Talassalo
Customer Service and tickets, Circus School Coordinator
(09) 565 7250 / 045 773 13122
anna.talassalo@hurjaruuth.fi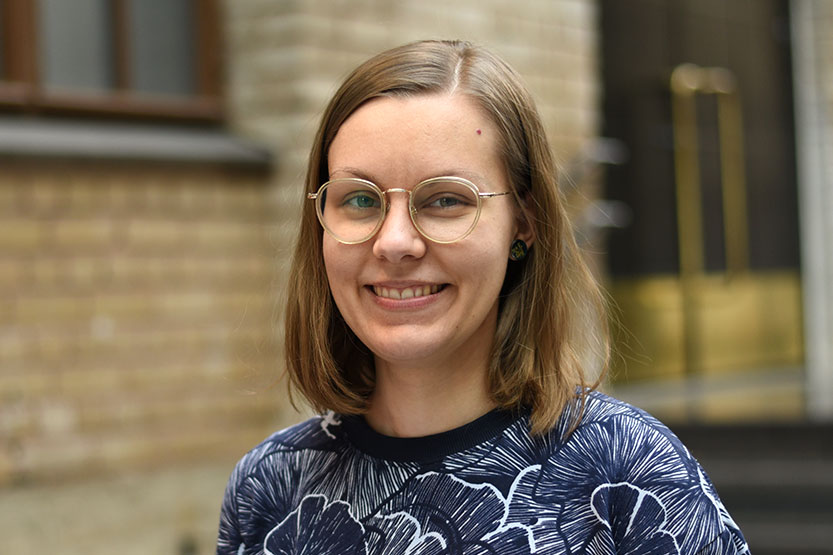 Elina Keckman
Head of Communications and Marketing
044 788 7012
elina.keckman@hurjaruuth.fi