Invoicing
We primarily use online invoicing for our purchase and sales invoices. An invoicing surcharge of 5 € is added to invoices. No invoicing surcharge is added to invoices for kindergartens and schools.
Note! We are not subject to VAT.
We (Tanssiteatteri Hurjaruuthin Kannatus ry) are a non-profit association and not subject to VAT. We are not in the VAT register and we don't have a VAT number. Our sales do not include value added tax. Sales of non-profit activities are VAT-free based on Section 4 of the VAT Act.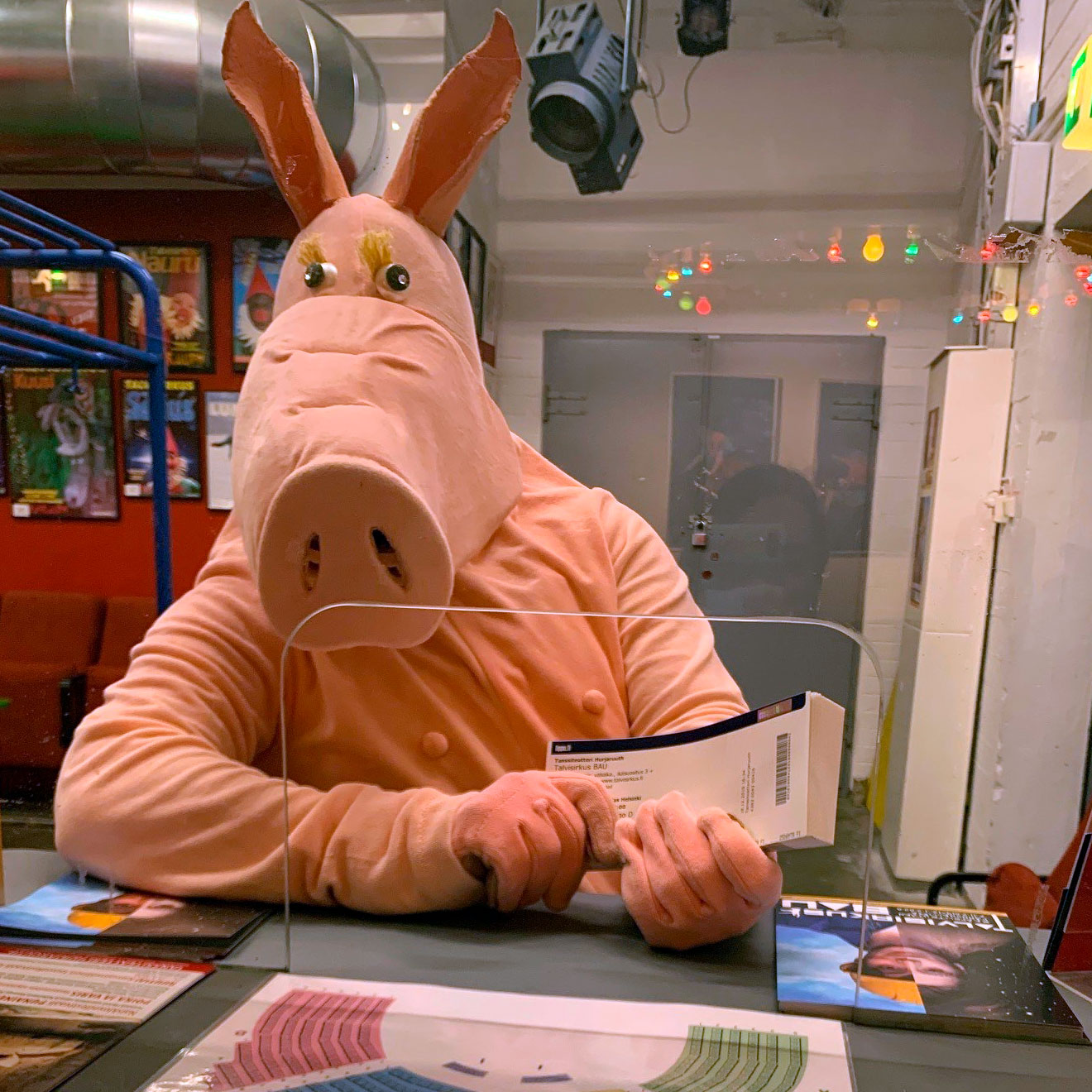 Invoice recipient
Tanssiteatteri Hurjaruuthin Kannatus ry
business ID 0485147-8
Online invoices
e-Invoice address 003704851478
operator ID 003708599126
operator Open Text Oy
PDF invoices
e-mail: jarmo.vesanen(at)tiliverkko.fi
subject: Dance Theatre Hurjaruuth / purchase invoices
Paper bills
Tanssiteatteri Hurjaruuthin Kannatus ry
c/o Tiliverkko Oy
Kaupintie 11 B 8
00440 Helsinki
More information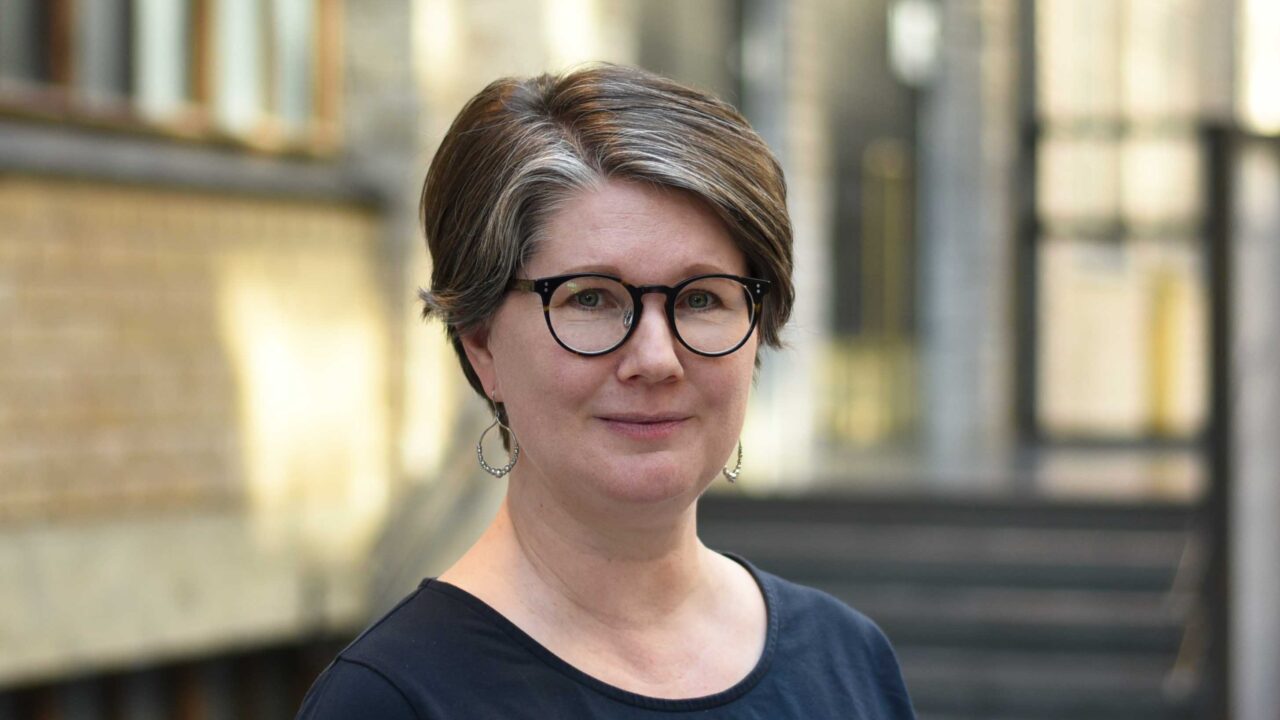 Sinna Salmi
Managing Director
044 788 7010
sinna.salmi@hurjaruuth.fi